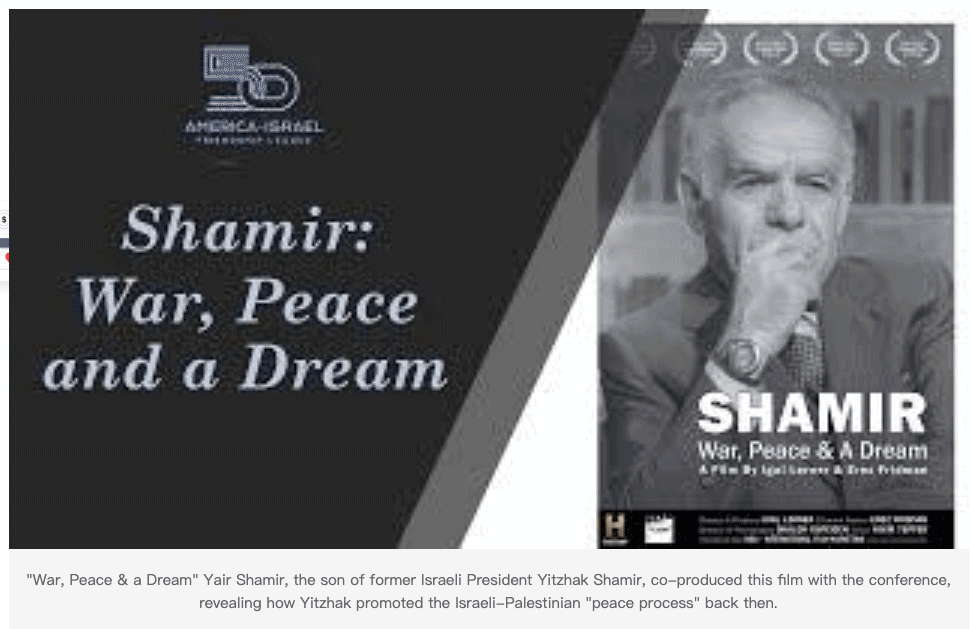 English below the Chinese

第24屆《猶太電影節》 關於以色列與猶太文化的放映活動
已經在香港舉辦了多屆的《猶太電影節》,自2000年成立以來,播出過無數好片。今年去到第24屆的電影節,於11月11至19日,在香港3間戲院舉行,為期9天的活動,將內放映來自30多個國家數百部劇情片、紀錄片和微電影。活動更邀請多位導演、製片人、影評人和策展人,一起參與電視盛事。
《猶太電影節》的舉行目,希望透過電影啟發和娛樂觀眾,在香港介紹猶太文化和傳統,播放影片多關於猶太文化,和以色列生活的多樣性,而且電影題材有趣和獨特,觀眾可以通過這些影片,了解猶太文化。
片種包含紀錄片和短片
這次電影節將呈獻來自不同國家逾20部劇情長片、喜劇、紀錄片和短篇電影。這些影片主題涵蓋友誼、政治等各個領域,帶領觀眾進入平日難以接觸的世界和人物觀點。開幕影片《SHTTL》,由法國導演Ady Walter執導,以基輔郊外的場景為背景,通過單鏡頭的拍攝方式,完美呈現二次世界大戰,納粹入侵蘇聯烏克蘭前夕,以及意第緒語村莊中發生的生活和愛情故事。
此外,還有其他影片如以色列導演Noam Kaplan的《The Future》,意大利導演Giuseppe Piccioni的《The Shadow of the Day》,以及紀錄片《Without Precedent》等,每一部作品都帶有獨特故事和主題,讓觀眾了解猶太文化。電影節所有非英語電影均提供英文字幕,首映電影《SHTTL》則配有英文和繁體中文字幕。電影節完整節目表,可參閱:https://hkjff.org/ 。
_________________________________    __________________________________________
The 24th "Jewish Film Festival" screening activities about Israel and Jewish culture
The "Jewish Film Festival" has been held in Hong Kong for many times. Since its establishment in 2000 , it has broadcast countless good films. This year's 24th film festival will be held at three theaters in Hong Kong from November 11 to 19. The nine -day event will screen hundreds of feature films, documentaries and short films from more than 30 countries . The event also invited a number of directors, producers, film critics and curators to participate in the TV event.
The purpose of the "Jewish Film Festival" is to inspire and entertain audiences through films, and to introduce Jewish culture and traditions in Hong Kong. The program will screen videos about Jewish culture and the diversity of life in Israel. The themes of the films are interesting and unique, and the audience can watch them through These videos, learn about Jewish culture.
Film genres include documentaries and short films
This film festival will present more than 20 feature films, comedies, documentaries and short films from different countries. The themes of these films cover various areas such as friendship and politics, taking the audience into worlds and character perspectives that are usually difficult to access. The opening film " SHTTL ", directed by French director Ady Walter , is set on the outskirts of Kiev. Through single-shot shooting, it perfectly presents World War II, the eve of the Nazi invasion of Soviet Ukraine, and what happened in Yiddish villages. Life and love stories.
In addition, there are other films such as " The Future " by Israeli director Noam Kaplan , " The Shadow of the Day " by Italian director Giuseppe Piccioni , and the documentary " Without Precedent ", etc. Each work has a unique story and theme. Let the audience understand Jewish culture. All non-English films in the festival are provided with English subtitles, and the premiere film " SHTTL " has English and Traditional Chinese subtitles. The full program schedule of the film festival can be found at: https://hkjff.org/ .
Full article in Chinese and English: Click here