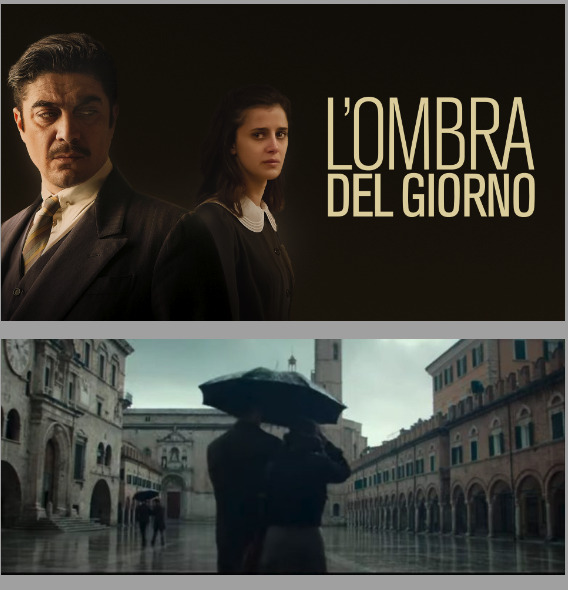 The Hong Kong Holocaust & Tolerance Centre is pleased to support a number of Holocaust-themed films as part of the 24th Hong Kong Jewish Film Festival taking place 11-19 November 2023.
This evening (14 November) at 8:50pm, the public screening of THE SHADOW OF THE DAY will take place at the Golden Scene Cinema at 2 Catchick St, Kennedy Town. Please see below for film description and official trailer.
We hope you will be able to join us. Please visit the film festival website here and get your tickets through this link!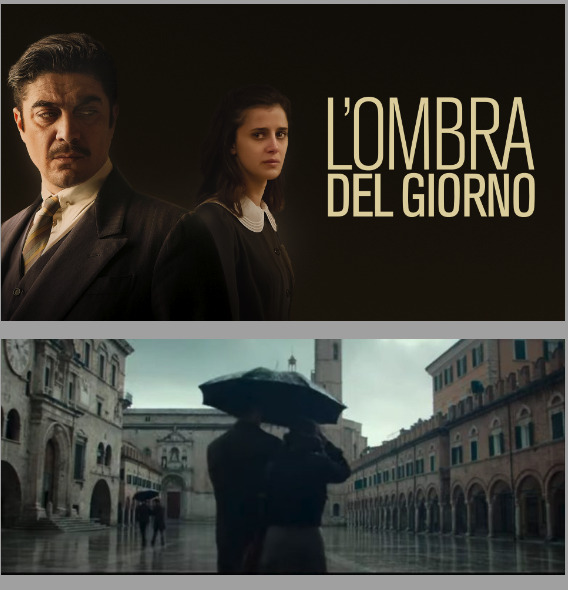 The Shadow of the Day
"A reminder of the importance of guarding our own and everyone else's freedoms." – BMA Magazine

"Emotionally forceful and intelligent … The Shadow of the Day eschews melodrama while it provides an emotionally forceful and intelligent anti-fascist statement." – GreenLeft
Giuseppe Piccioni's thoughtful melodrama is set against the backdrop of the rise of Italian fascism in the 1930s and the increasing oppression of its Jewish community. Luciano, a WWI veteran and non-committal member of the fascist party, runs a local restaurant in the picturesque provincial town of Ascoli Piceno. Complications arise when he falls in love with Esther, a woman who works in the restaurant, secretly hiding her Jewish identity. A love triangle, a striking murder, and stellar performances by an ensemble cast including Riccardo Scamarcio (Romanzo Criminale, To Rome with Love) and Vincenzo Nemolato (Gomorrah) combine to capture the era's oppressive atmosphere and the cost of personal survival.

Full Newsletter  in English with links to English trailers Click here