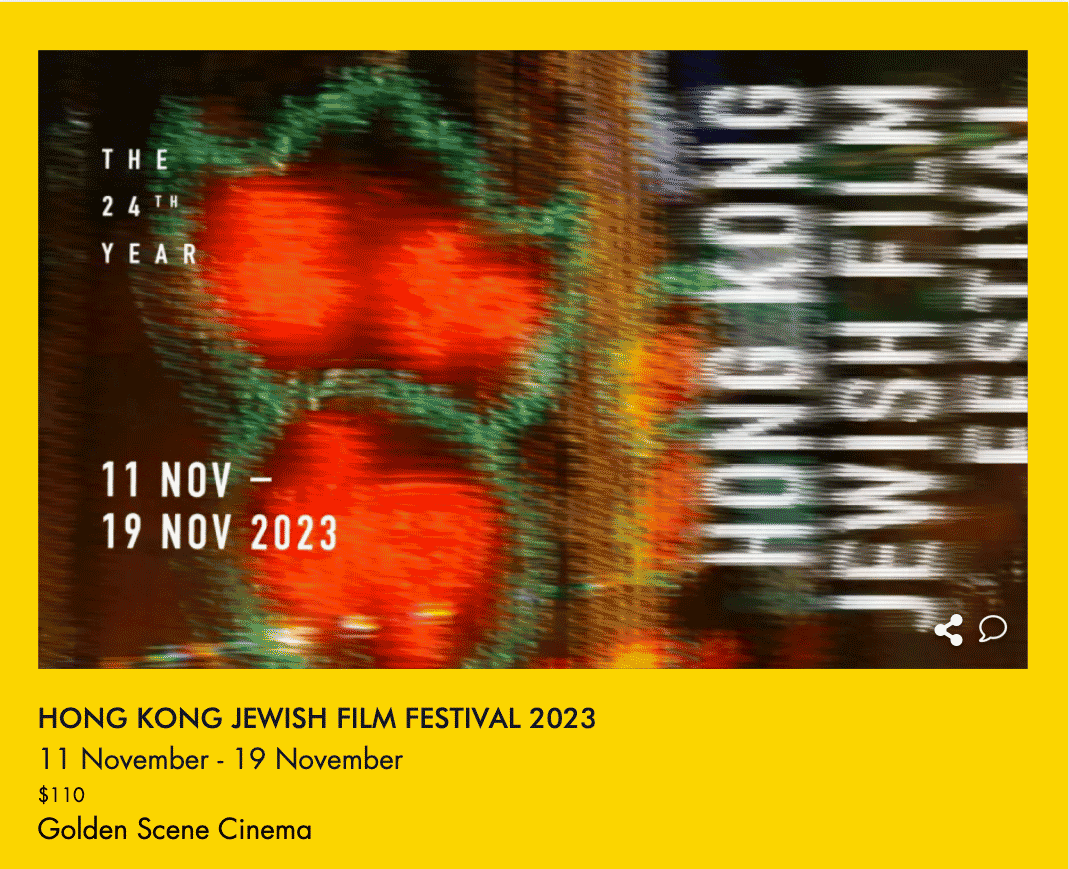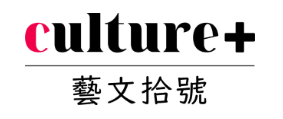 The Hong Kong Jewish Film Festival returns for its 24th edition with a diverse lineup of films from 11-19 November 2023 at Kennedy Town's arty Golden Scene Cinema. The Festival offers a culturally relevant program of over 20 feature films, comedies, documentaries and shorts from different countries, including Israel, France, the United States, Ukraine, and Italy. Themes range from friendship to politics and offer insights into worlds and people not typically accessible to viewers. The Film Festival offers an exciting opportunity to immerse oneself in the many facets of Jewish culture and discover connection through similarities. Tickets are available from 13 October 2023 on the Festival website www.hkjff.org
The 24th edition of the Festival kicks off with the multi-award winning film SHTTL and an in-person introduction and discussion with the film's director Ady Walter. The French director's debut cinematic masterpiece was recorded in a single-shot on a set built outside of Kiev and beautifully captures the life and loves of a Yiddish-speaking village on the eve of the Nazi invasion of Soviet Ukraine, recreating a world on the precipice of disaster.
Highlighting the variegation of the Festival is The Future by Israeli director Noam Kaplan, a tense drama that explores terrorism, security and individuality while asking if humanity actually defines algorithms and programs or if it is actually the other way round. While the premise of the film would seem to catapult it into a Sci-Fi realm, the humanity and philosophical dialogue plants it firmly in the 'Drama' category. The film has won multiple awards from the Israeli Film Academy.
Italian director Giuseppe Piccioni's The Shadow of the Day, is a romantic historical drama filled with suspenseful twists. Set in 1938 Italy, after the promulgation of the racial laws, Fascist-abiding restaurateur Luciano believes he can still live by his own rules inside his business. Everything changes when he hires Anna, a girl with a dangerous secret. Parallels to Europe's flirtation with modern-day Fascism can be felt in every scene in this mesmerizing period thriller.
Documentary Without Precedent tells the extremely remarkable and perhaps underappreciated story of Rosalie Silberman Abella, the first Jewish woman to sit on the Supreme Court of Canada. The daughter of Holocaust survivors, Abella set out from a young age to defend the rights of those who faced injustice. The inspirational film follows her illustrious career championing an inclusive, diverse, and equitable Canada and still resonates today.
All non-English language films offer English subtitles and opening night film SHTTL is shown with both English and Traditional Chinese subtitles.
Full article: Click here