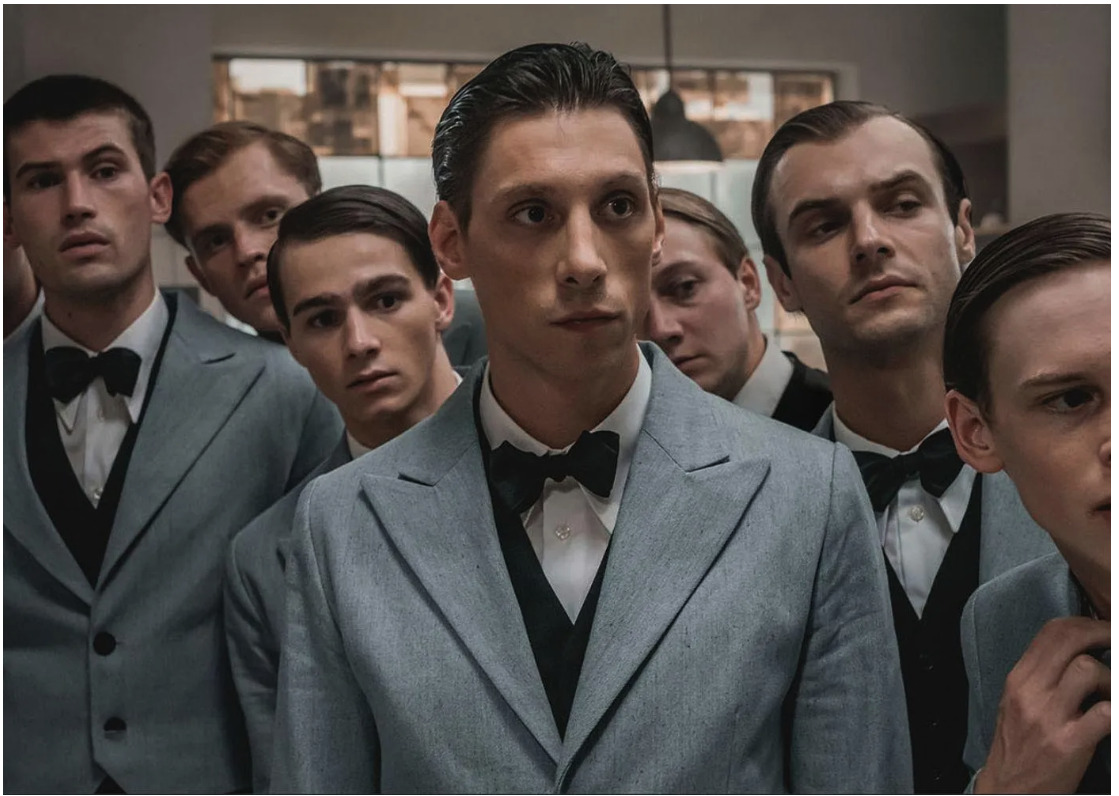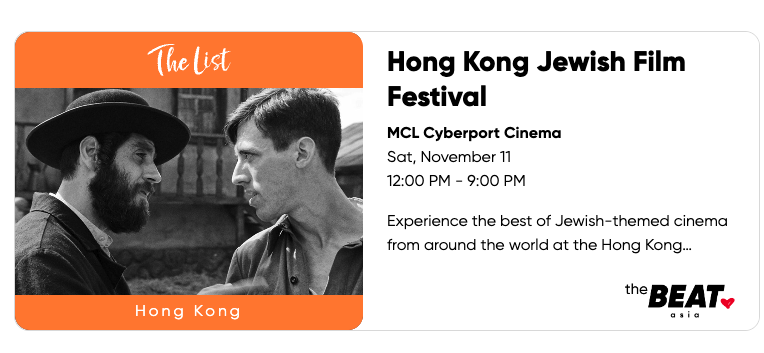 RUBIN VEREBES – OCTOBER 03, 2023 – The List – What's On:
Prepare for a cinematic celebration like no other, as the Hong Kong Jewish Film Festival (HKJFF) returns to the silver screen. Running from Nov. 11-19, the festival promises a two-week odyssey through the rich and multifaceted realm of Jewish and Israeli cinema.
Established in 2000, this festival is Asia's premier platform for Jewish-themed films, uniting filmmakers, producers, critics, and cinema enthusiasts from around the globe.
The festival's grand opening takes place at MCL Cinema Cyberport, featuring a remarkable cinematic masterpiece, "SHTTL," directed by Ady Walter. This film, shot in one continuous take, offers a love story and a tribute to small-town life set in a traditional Jewish village in pre-war Ukraine. Following the screening, attendees can engage in an in-person Q&A session with the director, followed by a sumptuous dessert gala.
Throughout the festival, expect an eclectic array of films, from historical love stories and thought-provoking documentaries to romcoms and gripping thrillers. Most screenings will take place at Golden Scene Cinema in Kennedy Town, with select showings at K11 Musea Art House.
For those eager to participate in this cultural journey, individual screening tickets and festival passes are available, ensuring accessibility to all who wish to explore the world of Jewish cinema.
Full article: Click here