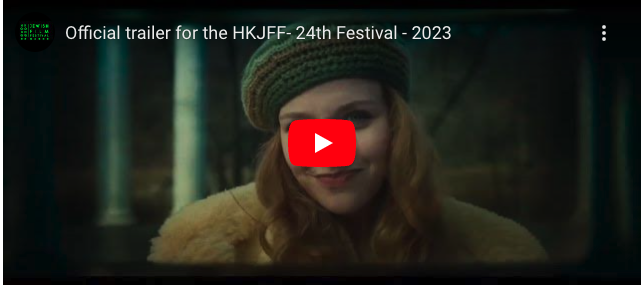 4 French Films at the 24th Hong Kong Jewish Film Festival
The Hong Kong Jewish Film festival, Asia's first festival showcasing the best Jewish-themed films from around the world, celebrates its 24th edition in 2023. Four French productions and coproductions supported by the Consulate General of France are part of the lineup.
As for every of its editions, the Consulate general of France is happy to support the Hong Kong Jewish Film Festival in its endeavor to promote the talent of Jewish filmmakers and shade light on stories involving the community around the world.
For this 24th edition, the festival features two French feature films and two French coproduction's as part of its rich lineup.
We can't wait for the audience in Hong Kong to discover these four unique stories: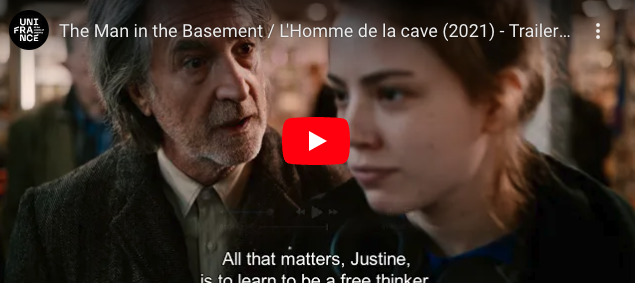 The Man in the Basement (L'Homme dans la cave), 2021, by Philippe Le Guay
Sunday 12 Nov 2023, 5:20pm, at Golden Scene cinema
Synopsis: After a Jewish couple in Paris sells their basement storage unit to a former history teacher ("The Intouchables'" François Cluzet), they discover his secret life as an antisemitic conspiracy theorist. As the couple struggles to rescind the sale, the buyer befriends their naive teenage daughter.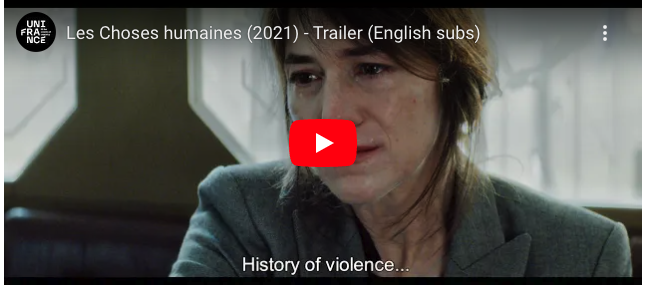 The Accusation (Les Choses Humaines), 2021, by Yvan Attal
Thursday 16 Nov 2023, 8:30pm, at K11 Art House
Synopsis: This intriguing film challenges the very timely #MeToo debate narrative. Should all rape victims be believed no matter what? Does the accused always deserve to be sentenced to the maximum punishment? How does public discussion influence our views? By showing us the different perceptions that Mila and Alex have of what happened, but also examining how two very different cultures and lifestyles cross paths over one night, we're left with the question "which version of their stories is the truth?"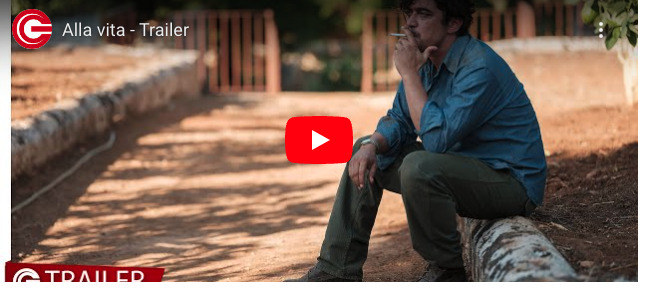 Alla Vita, 2022, Italy & France, by Stéphane Freiss
Wednesday 15 Nov 2023, 7pm, at Golden Scene cinema
Synopsis: The story of a young French ultra-Orthodox woman and a divorced Italian farmer who both long to break free. Even though she is deeply unhappy and desperate to leave the faith, Esther has accompanied her father on their annual trip to Southern Italy to harvest etrogim – 'kosher lemons' – for the religious holiday of Sukkot. Elio, the non-Jewish owner of the farm, is grateful for their visit as it helps the farm financially. Alla Vita is a film that understands the power of subtlety. It isn't flashy or melodramatic, nor is it interested in undermining those who choose to live a life of devout faith. Instead, it's much more driven by its characters' desire for a life that is truly meant for them.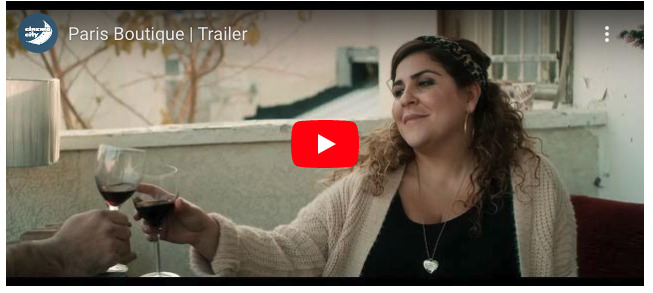 Paris Boutique, 2022, Israel & France, by Marco Carmel
Saturday 18 Nov 2023, 9:45pm, at Golden Scene cinema
Synopsis: Set in the heart of magical Jerusalem, this comedy of mistakes is the story of a friendship between two women at a critical point in their lives. Louise, a French Jewish lawyer, arrives in Israel to finalize an important deal. Her driver, Neta sees an opportunity to profit off of Louise, and decides to stick with her at any cost. Together, as they wander the narrow alleyways of the Old City of Jerusalem, they discover a secret connection between an ultra-Orthodox woman and a Christian man who communicate through notes hidden between the stones of the Wailing Wall.
About HKJFF:
The Hong Kong Jewish Film Festival is Asia's first festival showcasing the best Jewish-themed films from around the world. Founded in 1999 by Howard Elias, the Festival has screened over 300 features, documentaries and short films from 34 countries in 34 languages and dialects. It has hosted directors, producers, film critics and curators, who have attended the event to showcase their films, educate and offer their opinions to audience members.
Among the topics the Festival has dealt with are Jewish identity, Yiddish classics, the Holocaust, Israel, food, holidays, music, and religious rituals and customs.
Full article  in French/English/Chinese: with links to English trailers Click here